broughie
how deep can you make it into the dungeon?
a small game, made as a way for me to test out Love2D

controls
arrows/wasd: move and attack
ctrl-R: restart
ctrl-M: mute
---
the web version should work but also may be a bit unstable; try the .exe version if the web version doesn't work for you

credits
Comments
Log in with itch.io to leave a comment.
Made it to 13!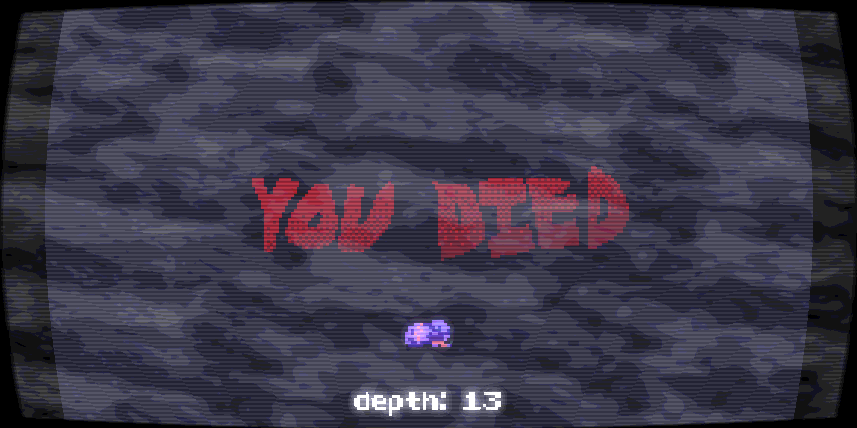 got to 10, pretty interesting, the round (clock) enemy is definitely the hardest one!